If you are missing single or multiple teeth in the anterior upper or lower jaw this section explains your options:
Fear from loosing teeth has always driven patients to dental phobia, now with Dr.Habib Zarifeh and his team of surgeons in Beirut Lebanon, your fear will be well managed in a safe, caring, professional environment.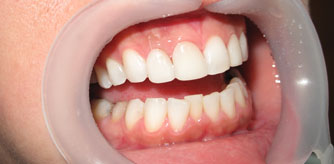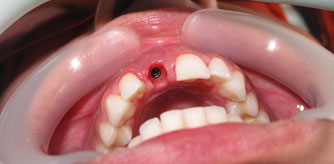 The same techniques as the previous subsections are eligible, please see dental implant for single tooth and dental implants for multiple teeth sections.
The only difference in the aesthetic zone in simply the word aesthetic, that's why a very detailed protocols should be taken into consideration such as: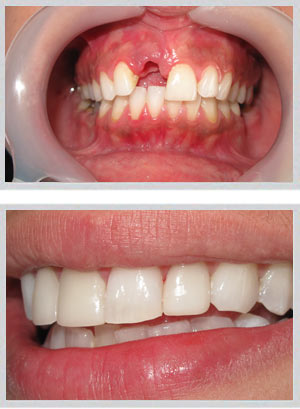 the bone quality and quantity.
the gum quality and quantity.
the use of a temporary crown or bridge is mandatory.
time is an issue for the healing process: don't rush your dentist.
skill and education of the oral surgeon.
the right cooperation between the implantologist and the cosmetic dentist.
lab technician.
implant brand or system.
At CMC dental clinic affiliated with Johns Hopkins International headed by Dr.Habib Zarifeh we provide our patients with extreme quality of service.
First, most of our surgeons are specialized at the same time in oral surgery and implantology and cosmetic dentistry.
Second, our Cad Cam robotic digital dentistry enable us to minimize the errors of the lab technician.
Third, we are the first ISO 9001:2008 dental clinic in Lebanon and the Middle East.
Give us a chance and we will exceed your expectations.